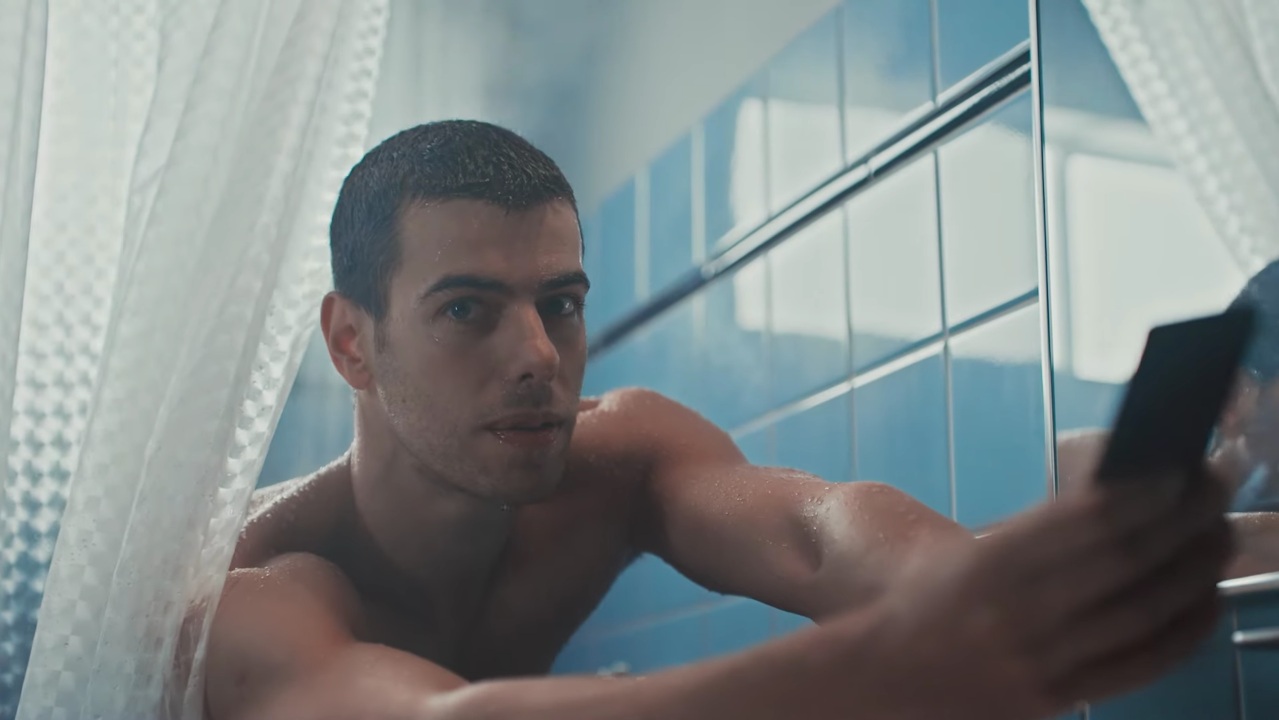 // Control is something we can try to have in life, but we actualy don't, right?
Well, with the new Gillette Mach3 Acqua Grip you have total control. At least when shaving.
An idea to launch this new Gillette product in Brazil and Latin America that mixes philosophy, psychology and a bit of Argentine humor.
@ Grey Brasil // Creative Team: João Freire, Caio Cardoso, Guilherme Rex, Rodrigo Tórtima & Adriano Matos.